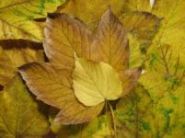 Bryn Mawr community members: please log in with your Bryn Mawr user names and passwords.
Haverford or Swarthmore users must sign up using their College email addresses and set a separate WordPress password to use the blogs.
All users: Once logged in, visit the Signup Page to create a new blog.
In using this site you indicate your understanding of and agreement with the Bryn Mawr College Acceptable Use Policy.
Top Blogs